Ajax shares her trophy, the whole world shares the story
AFC Ajax became proud champion of the Dutch Eredivisie, season 20/21. A strange year, played mostly in front of empty stands and fans having to cheer their team on from home. As Ajax wanted to celebrate their 35th championship together with their fans, they did something unprecedented: they melted their trophy and shared it amongst all 42.000 season ticket holders.
Purpose
Thought Leadership
We helped Ajax share their remarkable initiative with the world. And boy did we! The story got shared in 150 countries, and tallied a reach of over 3.75 billion impressions! It was the talk of the entire world. Goes to show that beautiful stories really do deserve to be shared.
Previously, when we said 'this title is for you', we were expressing how we were doing it for the fans, however sharing the trophy is the ultimate proof that we really are.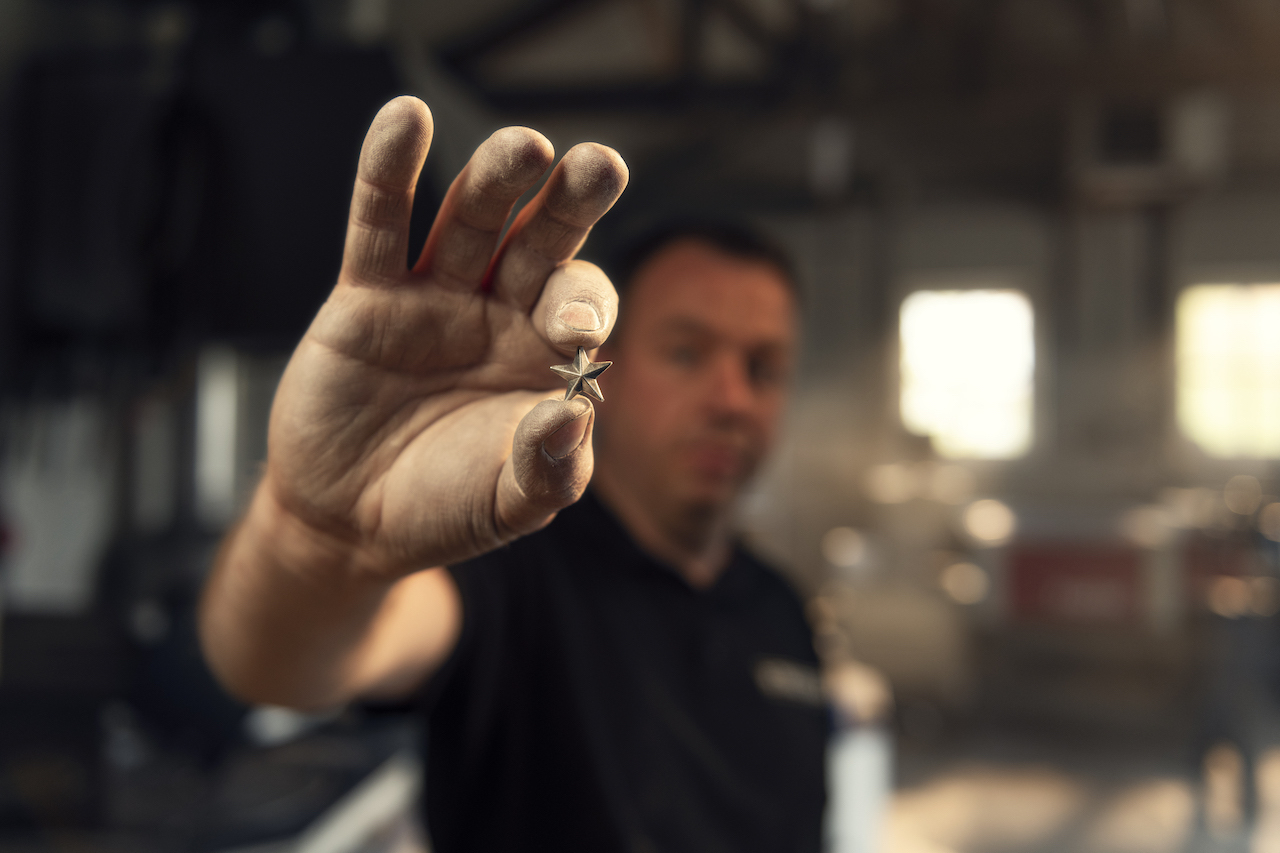 Who worked on this project?