Barbie helps girls to keep dreaming big with inspirational book.
For 60 years Barbie has inspired girls and women around the globe to chase their dreams and ambitions. The brand wants girls everywhere to fulfill their full potential. To celebrate their 60th birthday we decided to give this mission a strong impulse, together with Barbie and 60 female role models.

Client
Barbie (Mattel Europe BV)
Purpose
Social Impact, Diversity, Equality & Inclusion, Earned First Strategy
Results

The book really struck a chord. All role models poured their heart and souls into creating the book completely free of charge. And we saw a staggering 42% increase in sales during the campaign plus a total reach of 76 million earned media impressions.
Even the Dutch Public Library embraced the value of the book, including it in their collection.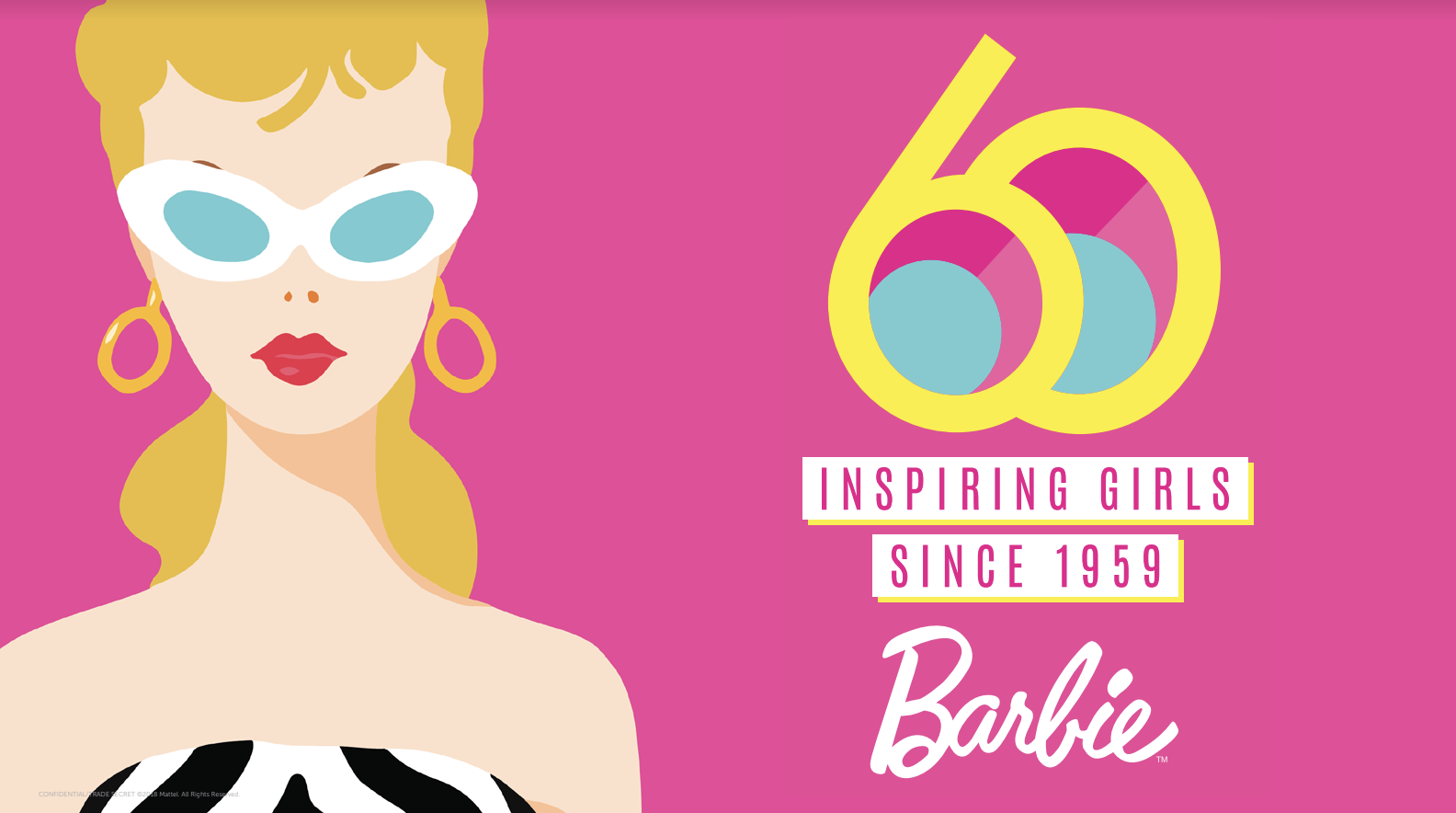 Who worked on this project?